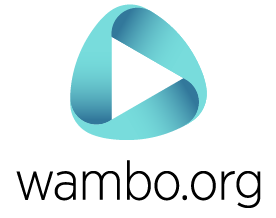 wambo.org's mission is to make available at competitive prices all the quality-assured health products – and many of the non-health products – needed to run successful programs to combat HIV, TB and malaria in order to serve the people and communities most in need. Today, wambo.org provides access to drugs and core health products for HIV/AIDS, tuberculosis and malaria, including LLINs, ACTs, ARVs, rapid diagnostic tests for HIV and malaria, condoms and viral load diagnostics. wambo.org will also soon offer other related products, such as lab equipment, reagents and consumables; non-core pharma; other diagnostics; and many supporting product categories like IT equipment and implementation and supply chain services.
As of mid-May 2017, 74 Principal Recipients from 52 countries have registered on the platform and have placed more than 100 orders totalling a transaction value in excess of USD 385 million. Additional countries, as well as partners, have signalled significant interest in procuring through wambo.org.
wambo.org's vision is to become a global public good, available to all organisations and programs that serve the people and communities who need it most and contribute to the fight against the three diseases and the achievement of the Sustainable Development Goals (SDGs). This includes procurement teams in countries that receive Global Fund-funding and those that do not, that procure using government or donor funds. As an initial step in support of this goal, over the coming months, wambo.org will pilot a limited number of transactions by current governmental Principal Recipients using their domestic funding.
For more information on wambo.org, contact info@wambo.org